We Are Always Finding Ways To Serve You Better
We are committed to delivering the highest level of expertise and exceptional service to our clients and their patients throughout the San Francisco Bay area. We focus on providing skilled professional healthcare services such as nursing, physical therapy, occupational therapy, speech therapy, medical social work and non-skilled caregiver services in the home setting.
By partnering with the many home health organizations, we currently support the San Francisco, Alameda, Contra Costa, Santa Clara, San Joaquin, Solano, Napa and Sacramento counties.
It is our vision to become the leading provider of quality patient care with the compassion and integrity that exceeds the expectations of our esteemed partners in the home health industry.
See Our Rankings
*Based On Our 2016 Client Satisfaction Survey
Customer Satisfaction| A happy customer is extremely valuable to your company.

99%

Quality Of Service| Clients who rated our services as "High" to "Very High" quality.

100%

Customer Reviews| Percentage of clients who gave our company raving reviews.

100%

Net Promoter ® Score| Measures customer experience. An NPS of +50 is exceptional.

76%
"I find Jem and Rochelle to be very responsive when we have an issue....Overall, the quality of care is quite good and I hope to continue to work with them with the many agencies in my territory."
Tera Cummings
"ExceedCare Group is fast in responding. [They're a] great team to work with, and [they're] fast and organized in documentation...."
Michelle Santos
"Intake referrals/staffing with ExceedCare is very well-coordinated and efficient! Good communication between [the] staff and clinicians."
Frances De Dios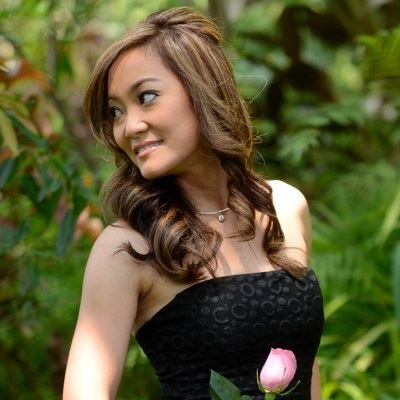 Marie Rochelle Duco
Founder and President
Rochelle is a licensed physical therapist with a Master's Degree in Hospital Administration. She has a passion for business leadership mentoring, management and marketing. A mother of two who loves to travel and treasures family time above all.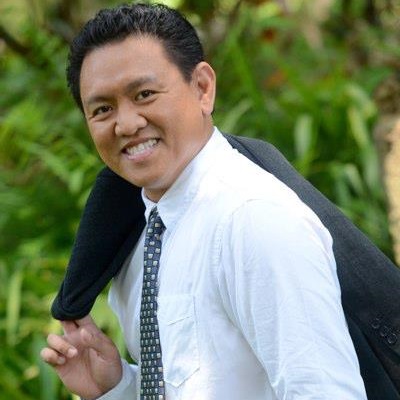 Jem Duco
Co-Founder and CFO
Jem is a passionate clinician and entrepreneur who is highly skilled in business & healthcare leadership, financial management, personal development, and public speaking. He loves to hike & camp with his family and has a goal of someday traveling the world.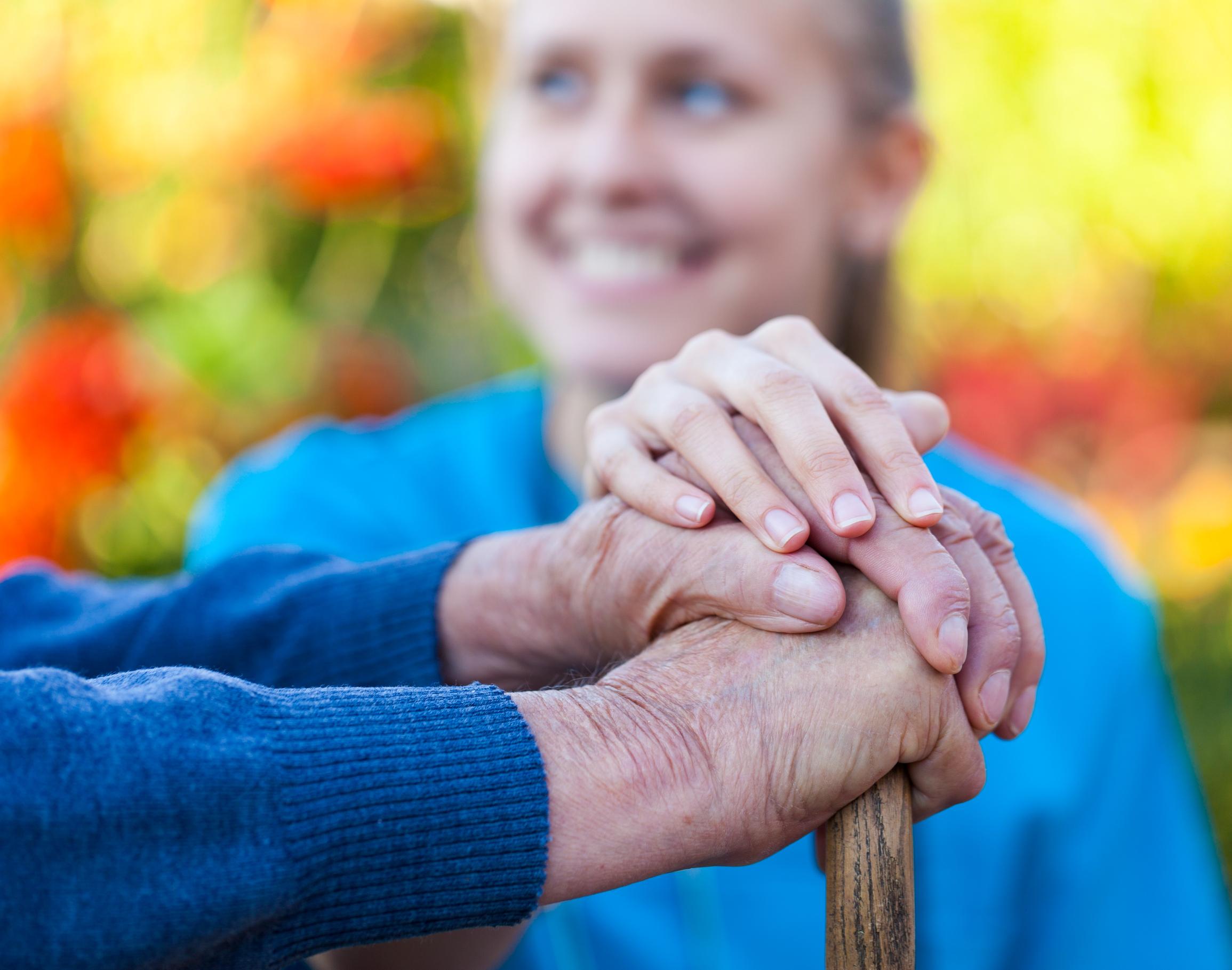 We Are With You No Matter What
We are fully committed to your business' success and in improving your patient outcomes.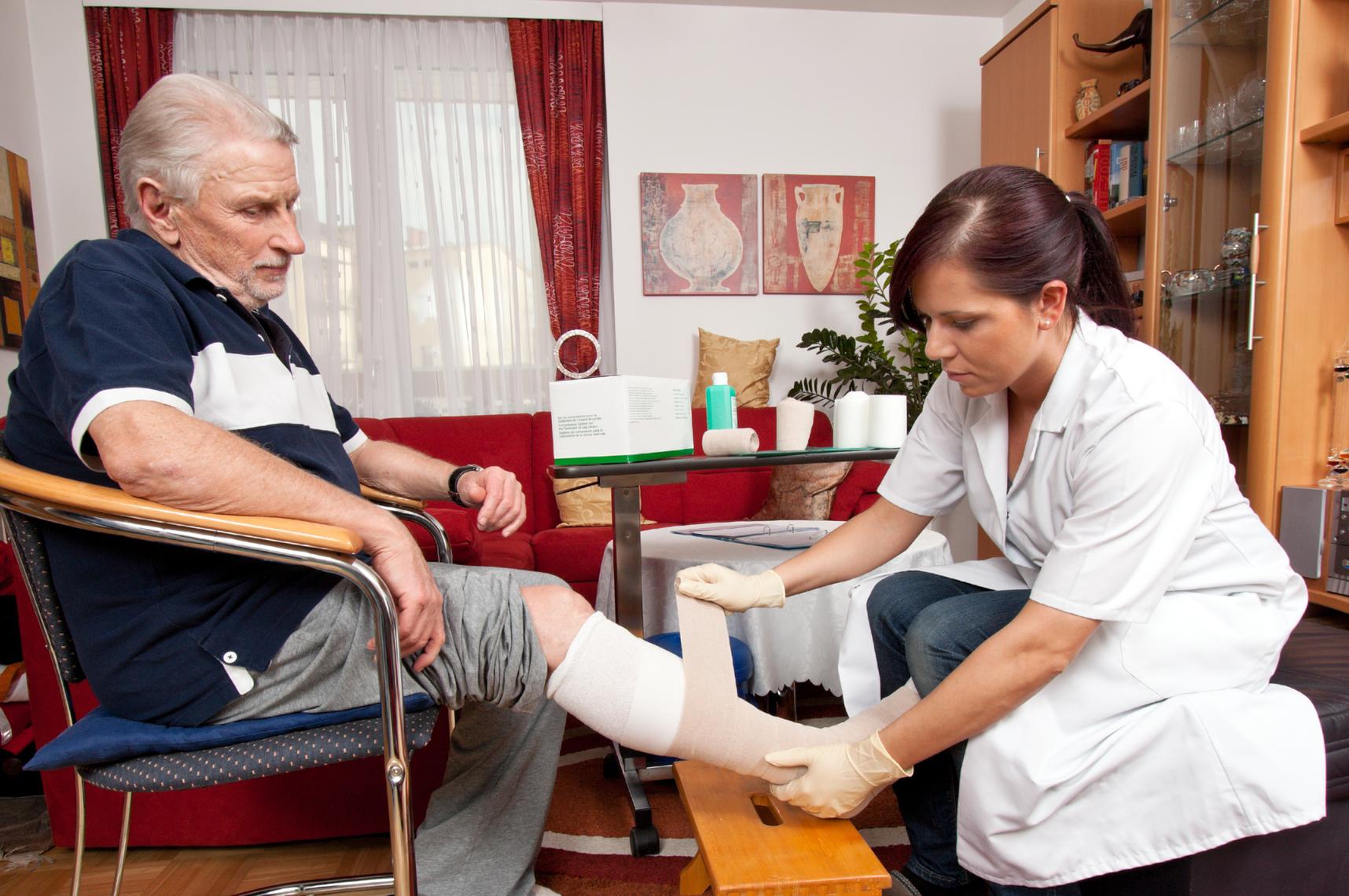 Nursing
Nurses provide patient education, treatment, and emotional support to help individuals recover from illnesses and injuries.They are also responsible for coordinating with doctors and various healthcare professionals in regards to the care of their patients.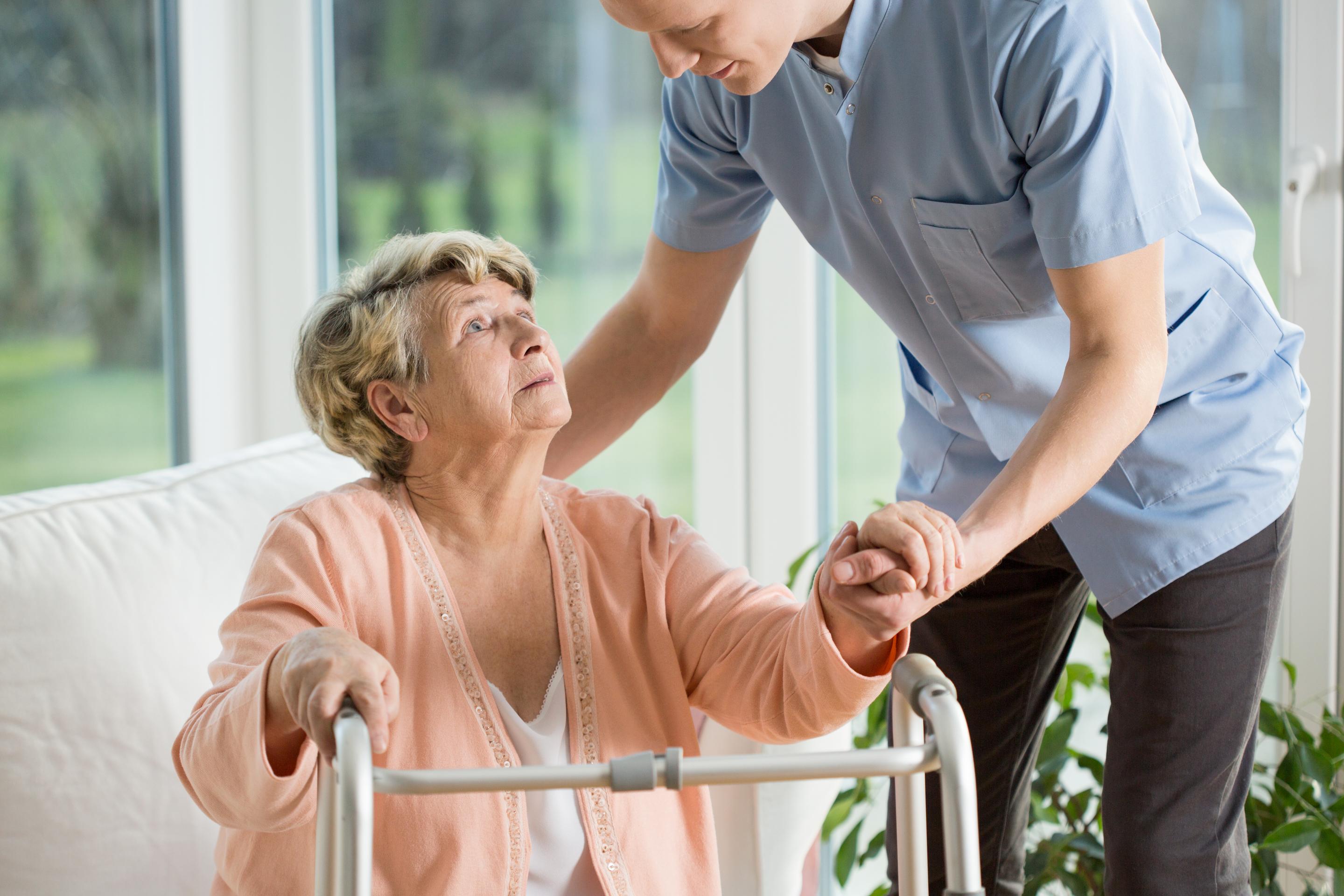 Physical Therapy
Physical Therapists assist patients recover from fall injuries, post-surgical and other medical related disabilities. They provide support in learning how to restore function and independence at home and in the community.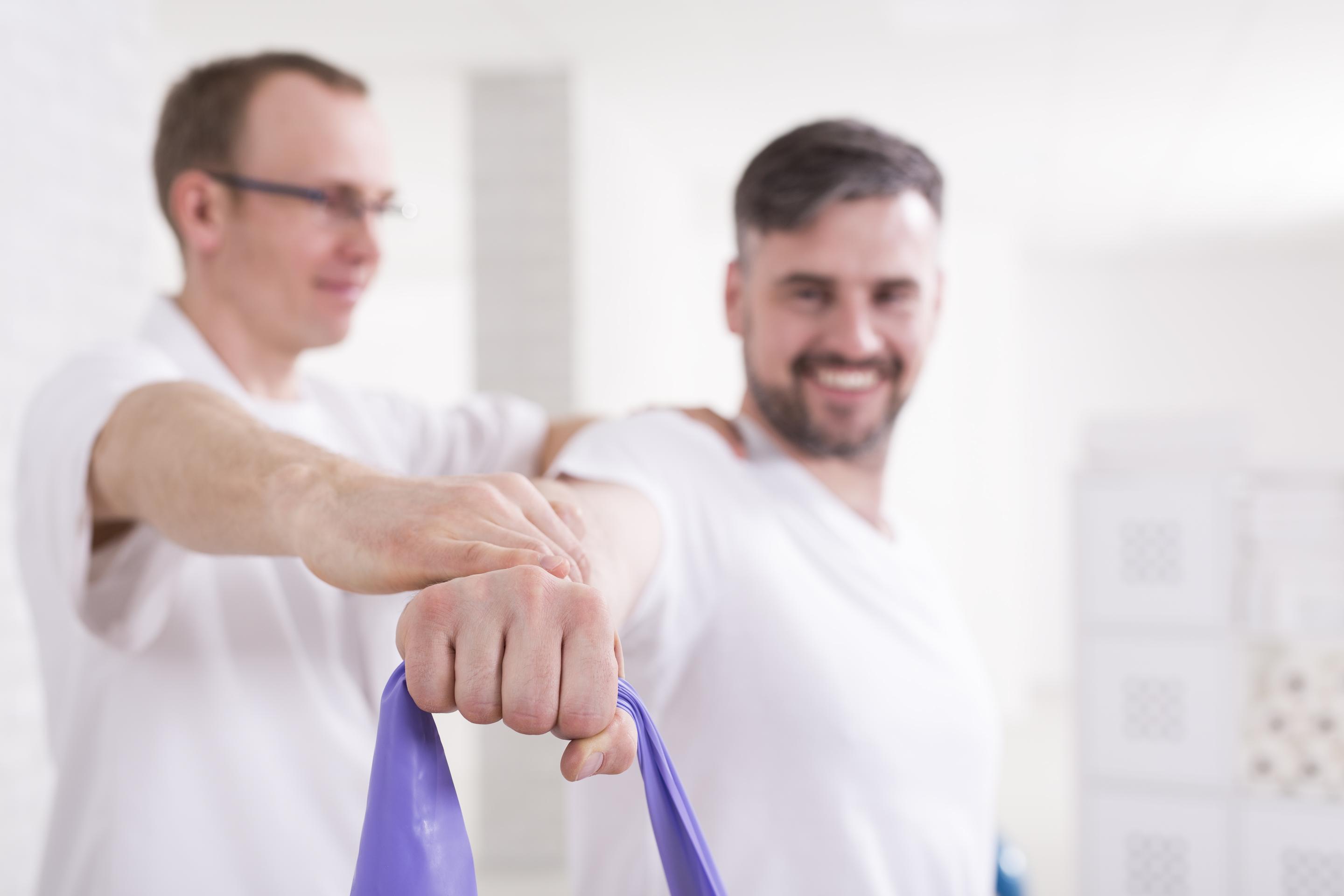 Occupational Therapy
Occupational therapist evaluates patient's ability to perform activities of daily living and develops programs that help them to restore their mobility and independence. They offer recommendations to help patients remain safely in their homes.
Speech Therapy
Speech Therapist specializes in the treatment and evaluation of swallowing, cognition skills and communication disabilities. They recommend, acquire, and modify necessary adaptive equipment to augment patient's independence at home.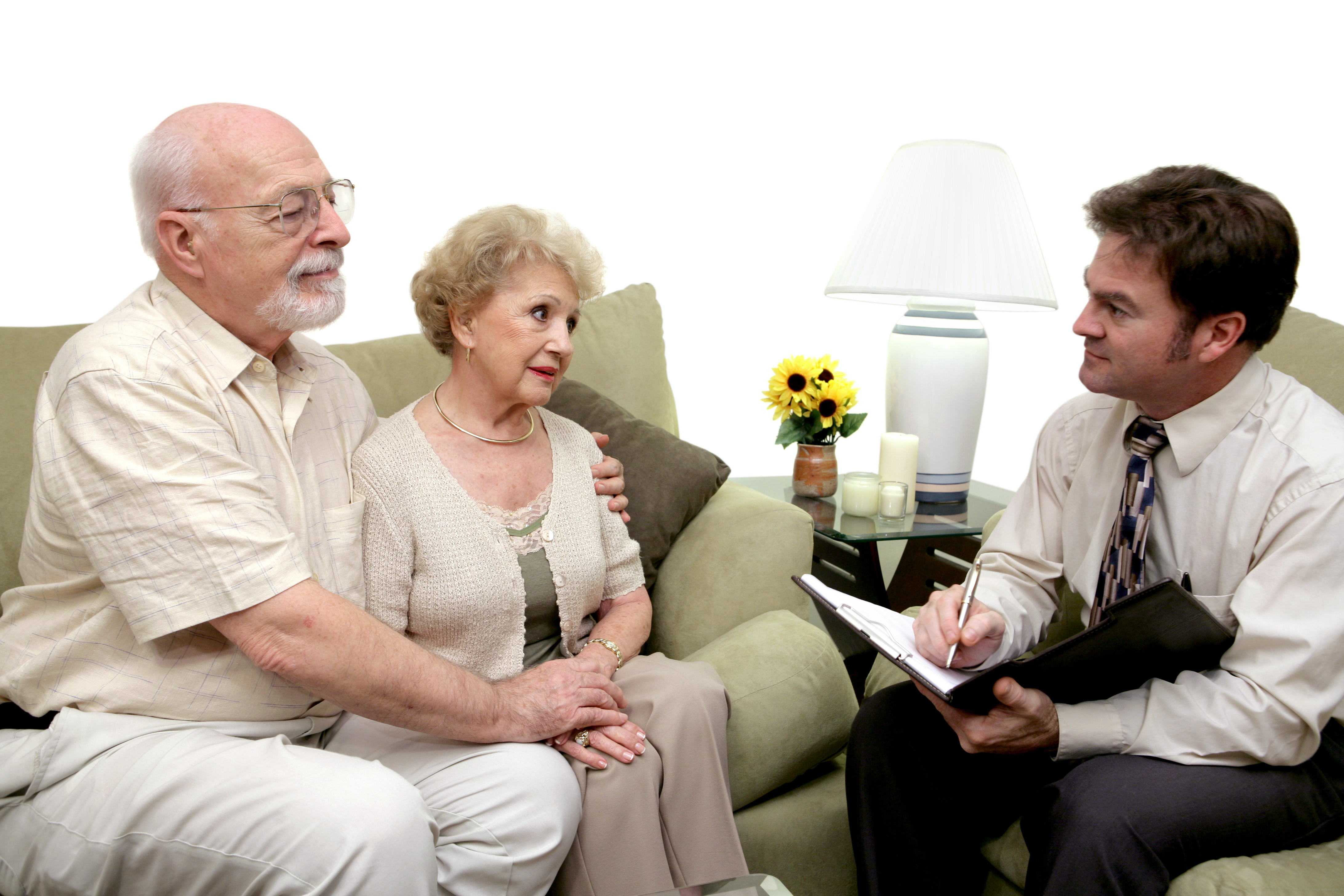 Social Work
Social Worker provides individuals, families with the psychosocial support required to cope with acute, chronic, severe, or terminal illnesses. Their services include counseling family and caregivers, providing education and arranging referrals to community resources.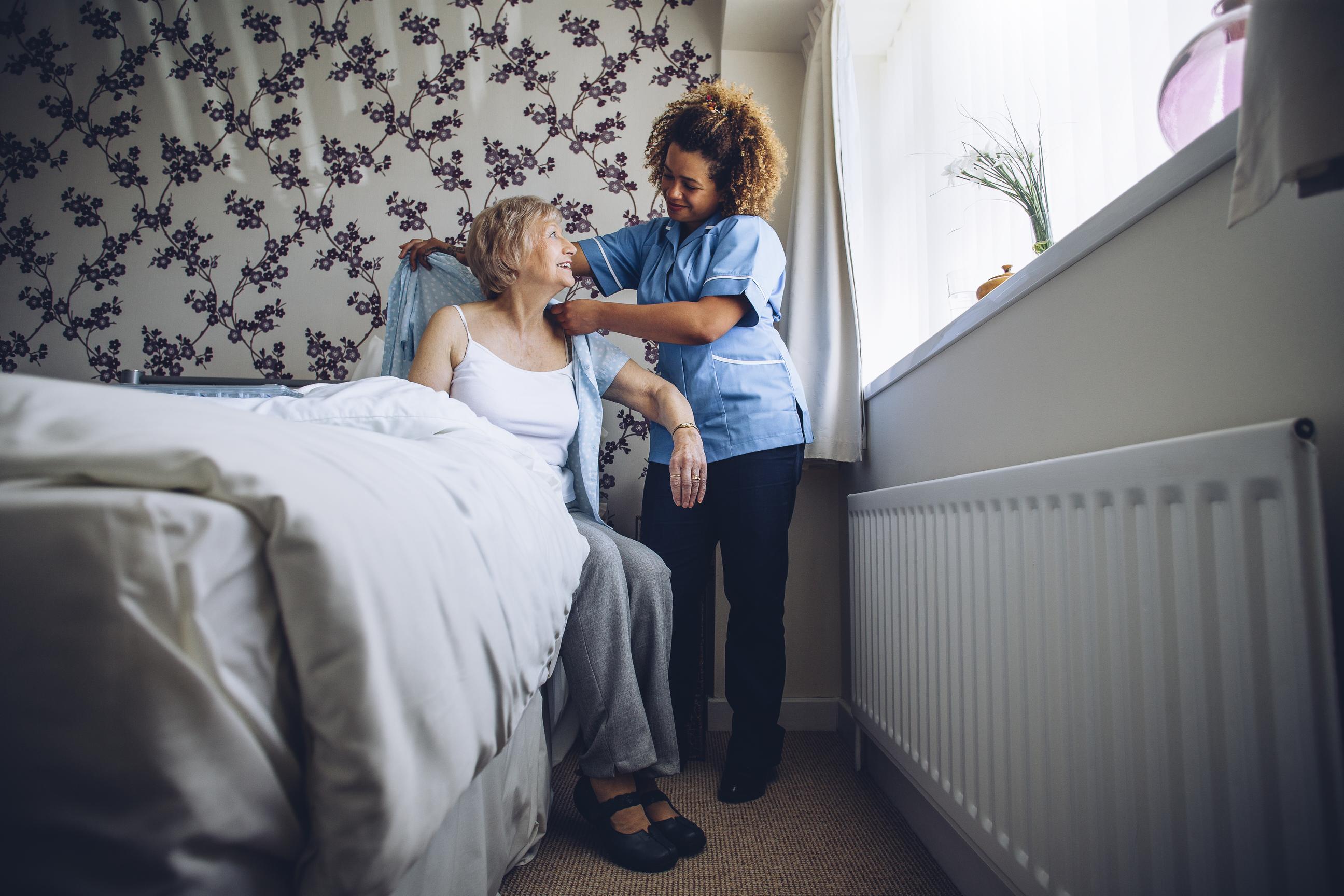 Home Health Aide
A home health aide helps people with disabilities, chronic illness, or cognitive impairment with activities of daily living. Under the supervision of a nurse or therapist, they assist patients in maintaining a safe and independent lifestyle at home.
(925) 495-0495 | (925) 495-0595 fax
© ExceedCare Group | All Rights Reserved | Designed by ECG Creative